Our resolve is to make your real estate mission our intense focus. Our team of dedicated Florida professionals will work for you in an unprecedented manner to achieve exceptional results. No where – anywhere, will you receive stronger, more powerful representation to serve your Commercial Real Estate needs.
Sense of Urgency Defines Us
The value and advantage of our keen sense of urgency is immeasurable.  All that we do is oriented to accomplishing and achieving in "short order".  We plan, we anticipate, we perform, we artfully accomplish, to maximize efficiencies and task/goal accomplishment.
We have an unparalleled ambition to succeed. Our ambition drives and sustains us. It is our ambition that generates exceptional outcomes for our clients. No where in Florida will you find another firm more committed to your success through hard fought work and effort than us.
Performance based measurements are impregnated in each task and individual mission within our teams. We totally believe – "winners keep score"
2000+ Clients
We have worked with over 2000+ clients throughout Florida in the support of their requirements. Our focus is one single purpose: your successful results.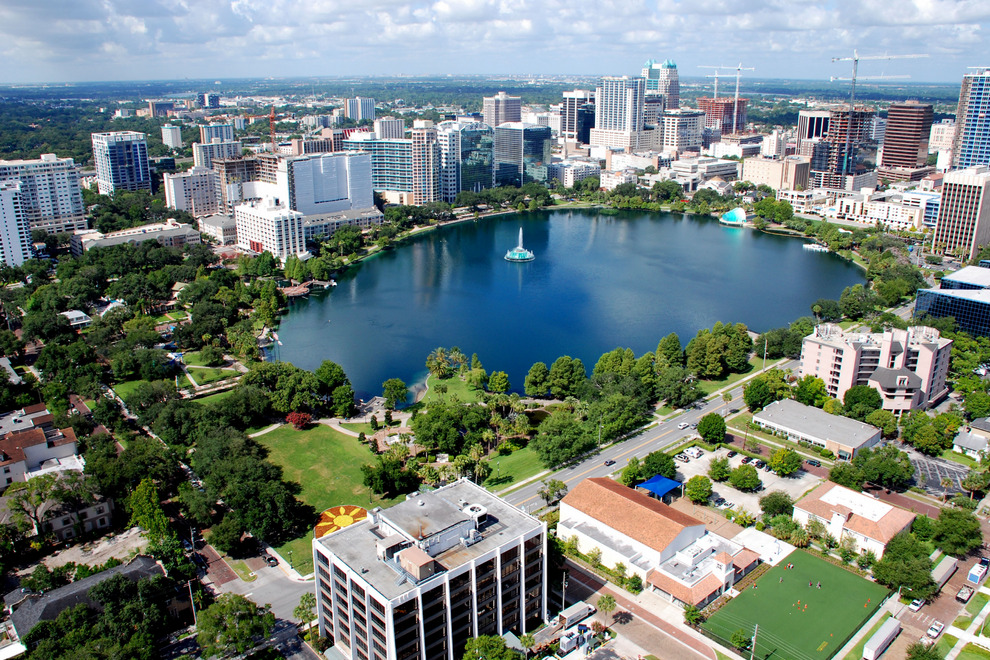 If you want to learn more about how Boss Commercial Real Estate can position you to win, contact us today at
407.733.8159