Mount Dora Land For Sale
The acreage is sandwiched between two upper scale residential communities, Elysium and The Meres.
VIEW VIDEO

Our Commitment.
Our Promise.
Work with a team of aggressive Florida real estate professionals who deliver on
complete commercial real estate brokerage and management services for their clients.
#1 Choice in Florida by Clients That Demand Effective Commercial Real Estate Support
Commercial Real Estate Brokerage . Buyer, Seller, Tenant and Landlord Representation . Property Management
Call Us Today at 407.733.8159
A BossCRE consultant is ready to develop a targeted plan to support your commercial real estate requirements. We are ready now. Let's go...
Send us a message, or call us today at 407.733.8159. We will be your #1 Florida resource for Commercial Real Estate.

We are located at 2211 Saxon Dr. New Smyrna Beach, FL 32169
110% Client Centered Commitment and Results are Very Intentional
"We've helped companies by inventing a truly individualized approached to their Commercial Real Estate support. Your success story starts here." – Scott Garrett / Partner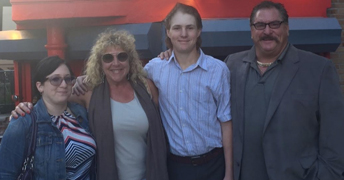 Scott Garrett helped in finding a commercial property in Daytona for our restaurant. The experience in working with him has been amazing. Not being local put a lot of stress on this originally, however Scott was & is always there even if just to pass a recommendation along to help get us to the result we need. He is very responsive & in the future looking forward to recommending him or working with him again!
The Lymn Family — BossCRE Client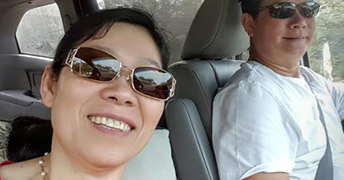 "The most extraordinary broker I have ever worked with. I've bought and sold many properties, gas stations and convenience stores in my life. He's always on time and always keeps me up to date on everything. Every time I call him, he would always be there to pick up or quickly respond. I would definitely work with him again in the future. Thank you so much for all your help"
Neary Ung — BossCRE Client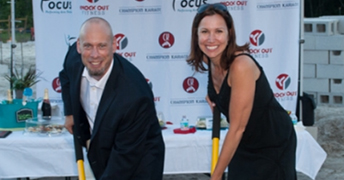 We had been looking for a new location for our business and had not been successful. We were extremely lucky to have found Scott. Scott was amazing from preparing various offers to negotiating on our behalf. He was relentless and never gave up looking at all the possibilities! His experience in the business was invaluable and he was able to find the perfect place for us.
Mike Friedman and Jenny Clifton — BossCRE Client